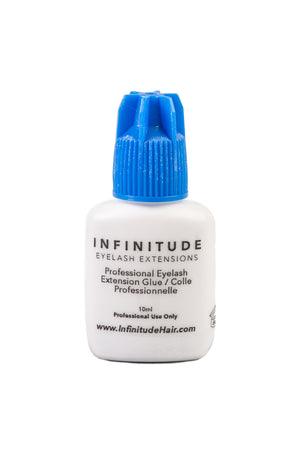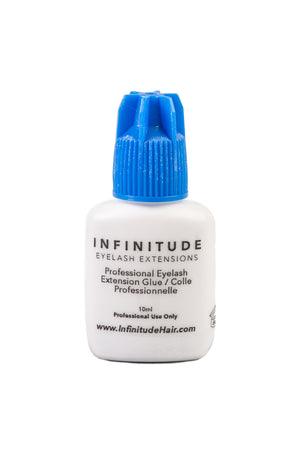 On Sale
Professional Eyelash Glue
The??Professional Eyelash Glue is our strongest bonding formula. Bonding time lasts from 5-6 weeks and dries quickly (within 3-4 seconds). Due to the strength of our professional formula, there is a mild odor and we do not recommend this glue for clients with sensitive skin.
The glue is black in colour. Professional glue has a shelf life of 6 months and should be stored at room temperature.
Our Professional Eyelash Glue is registered with Health Canada.